Australian Made Competition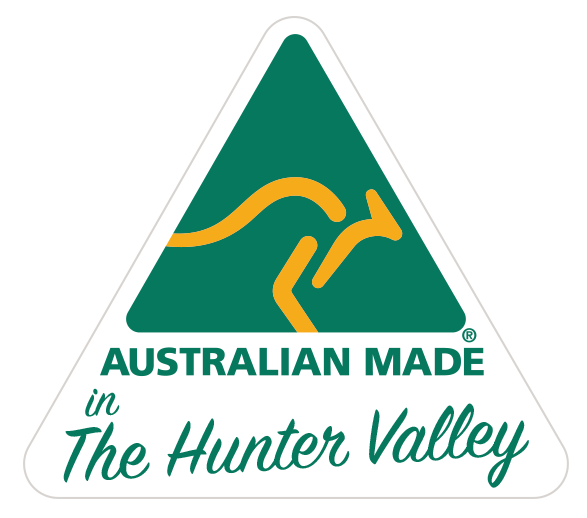 BTW every artwork by Natalie Jane Parker includes at least one ant 🐜, hidden in plain view.
We have a bonus for you.

Join our email list for more great offers and news about Australian Wildlife Artist Natalie Jane Parker and you will go in the draw to win one of three Large Australian Wildlife 2022 Wall Portrait Edition Calendars each valued at $42.95!

Just enter your details below to be in the draw.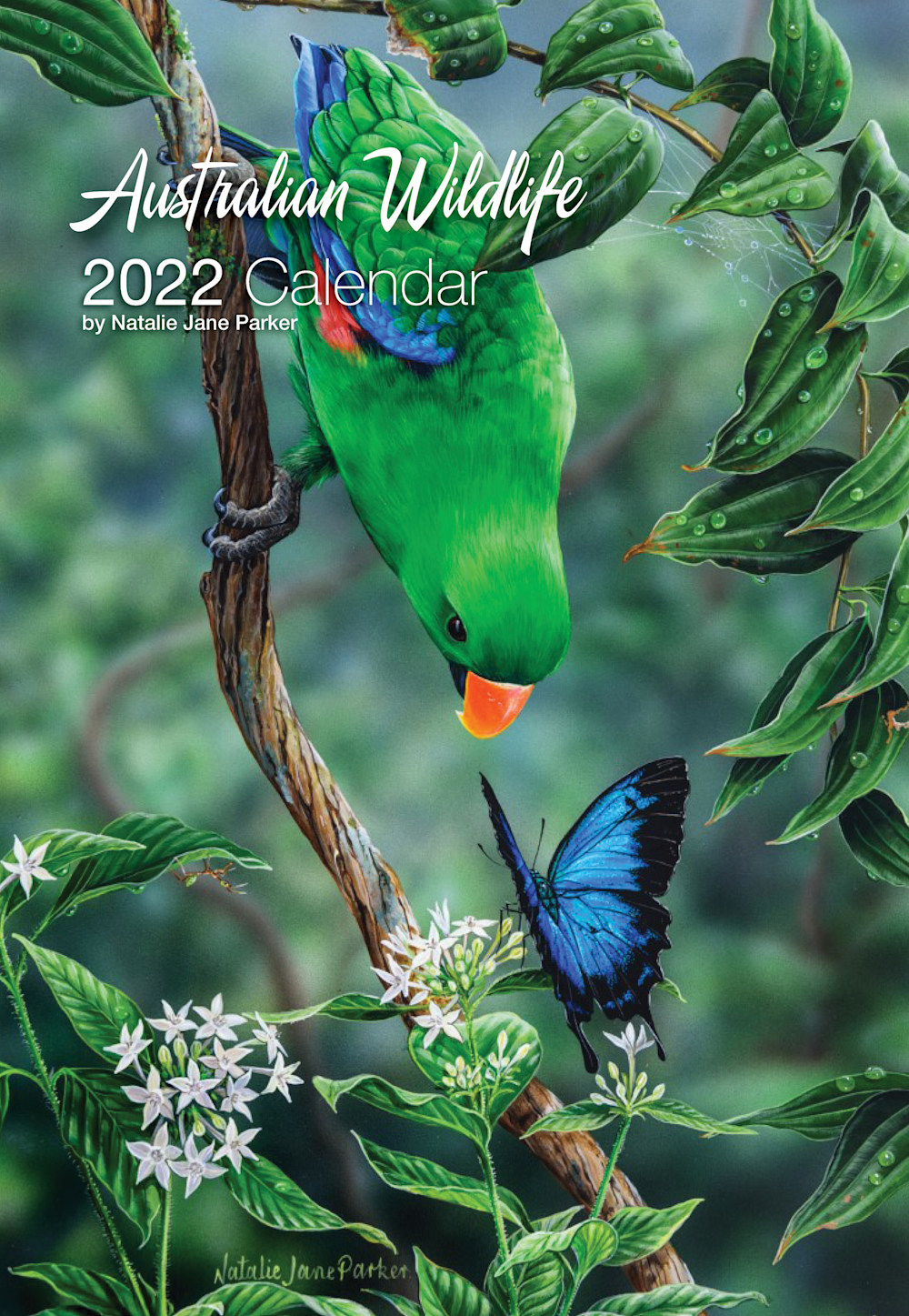 Thank you and good luck

I'll follow up in an email to confirm your entry in the bonus. If you don't see a confirmation email, check your spam folder.